Los Angeles County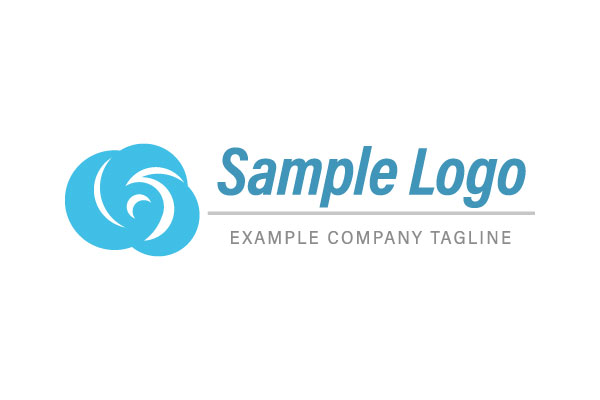 Becoming An Electrologist in Los Angeles County, California
With a population of just over 10,000,000 people living within approximately 4,753 square miles, Los Angeles County is the most populous county in the U S.
Think L A and most people's minds turn to Hollywood and Vine, The Kodak Theatre, the Mid-Wilshire district with its museums and art galleries. There is the Disney Theatre designed by the famed architect Frank Gehry...this theater is a marvel to behold and is known for the best acoustics.
For pure fun, there's Universal Studios Hollywood and short drive away is Disneyland!
Why IS ELECTROLOGY A GOOD CAREER?
Do you know that most licensed Electrologists charge from $80 to $110 per hour for their services? And the demand is high. The best Electrologists have waiting lists that stretch out for as long as a month or two.
Electrology is one of the most in demand training programs today. The reason is the low cost of establishing a practice and the money you can make once you're established.
Many of today's graduates grow their practices with the goal of establishing a multi-stationed hair removal center. Being in business for yourself means that you can self-direct your business. If you want to keep things small and intimate, pick the days and times you work and remain selective. Or, rev up your practice to a multi-stationed environment.
Santa Monica & West L A
This area is part of Los Angeles County but is worth special mention when thinking of demand for Electrolysis services. Frequently referred to as the "west side" this community has been trendy for decades, due to its proximity to the beach and beautiful real estate, but also for its many well-heeled and well known show business related residents.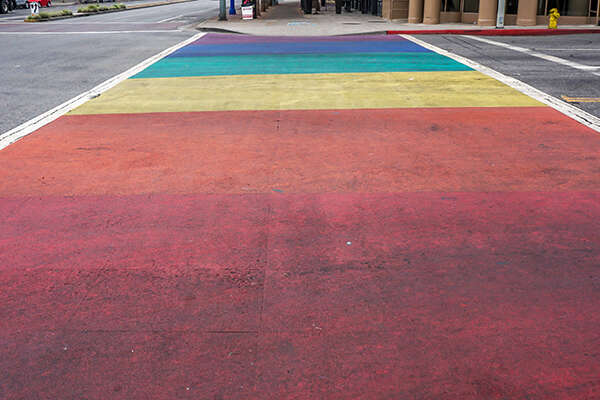 Facts
West L A is very liberal community; it's all embracing of the LGBTQ community and the demand for Electrolysis is always very strong.
Did you know that many transgender people must have Electrolysis done pre-surgery and that the work goes on post-surgery? Something you may not be aware of is that several health care providers like Kaiser Permanente, pay for Electrolysis for its transgender subscribers.&
Many Electrologists today are listed with several health plans as official providers for this community. As the work is done, these Electrologists bill the health plans for their services. It's a large and growing segment of the Electrology profession, a trend that gained traction when Bruce Jenner became Caitlyn Jenner.
Electrologists working within this market segment are typically booked weeks if not months in advance. Annual earnings move well into 6 figure territory.
The reason Los Angeles has so many sites to see and experience has everything to do with the diversity of its population. Where you have so many people, the demand for beauty services is unprecedented and that includes permanent hair removal.
Today, you have business model options in the Electrology profession. Do you want to learn more? We'll put you in touch with an Electrology school near you.