Orange County, California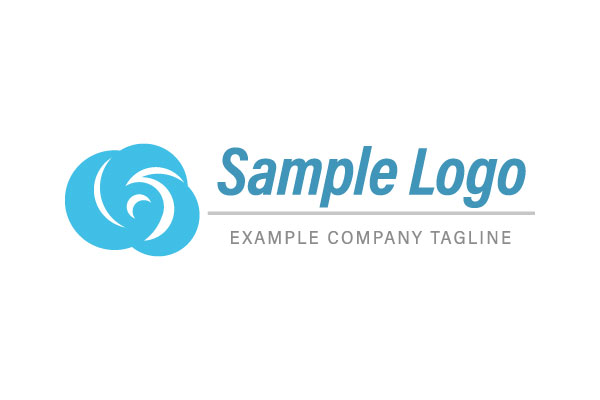 Becoming An Electrologist in Orange County
This is where you want to live if the ocean calls you. With six cities located on the Pacific coast, Seal Beach, Huntington Beach, Newport Beach, Laguna Beach, Dana Point and San Clemente, Orange County is where you will find some of the most sought-after real estate in the nation.
Long known as Surf City, Huntington Beach has 8.5 miles of sandy beach and excellent surfing.
And where you have a beach culture, you have a hair-free mentality making Orange County a great place to start a career as a licensed Electrologist. With a population of 3,200,000 people, the demand is endless but the supply of Electrologists is low.
Complete the 600 hours of required training and the California curriculum will not only prepare you for an incredible career, but it will give you the ability to work anywhere in California and in most other states across the U.S.
HOW TO GET YOUR ELECTROLOGY LICENSE
With work and family responsibilities, how can you reach your goal of State Licensure as an Electrologist? Answer: Hybrid programs, full and part time!
Today, the best schools make it easy. Theory is 45% of the 600 hour curriculum and that can be done online from the comfort of your home.
The hands-on training, the remaining 55% of the program, is the module that teaches you how to perform Electrolysis and that is delivered in class. Schools offer both full time and part time options for attendance so it shouldn't be difficult to work out an attendance plan that suits your personal responsibilities.
Once licensed, the California Electrology license renewal cycle is every two years. The 2021 licensing fee is $69.00 for two years.
Considering that this is a relatively short curriculum (comparison: CA cosmetology students spend 1,600 hours in school) and that earnings from this profession easily reach into the high five figures to low 6 figures per year, a little sacrifice now will pay dividends for years to come. Imagine making earning over $100K per year!
You will have the power to make your own work schedule, and be able to set your own work timetable for the rest of your Electrology career. Interested in learning more? Send us a message and we'll put you in touch with an Electrology School near you.