San Francisco County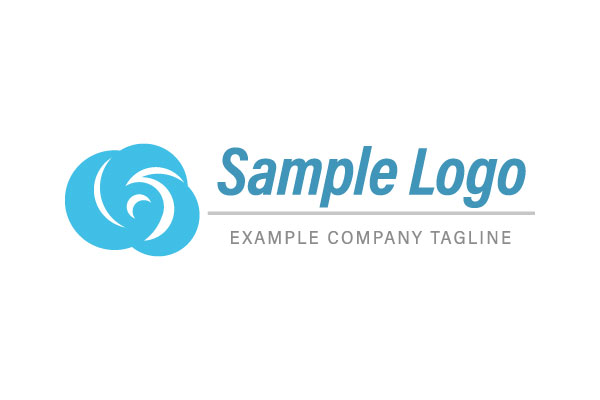 Becoming An Electrologist in San Francisco County, California
In 2019, San Francisco was the seventh highest income county and it had the highest disposable income rating in the United States, with a per capita personal income of $139,405.
Founded in 1776, it was the California Gold Rush of 1849 that brought rapid growth to the region, making San Francisco the largest city on the west coast at that time.
Fast forward to today, the City of San Francisco is known for the Golden Gate Bridge, its cable cars, Chinatown and Fisherman's Wharf. Growth over the past 20 years has come from tech startups and a growing service industry to support tech companies.
This is exactly this mix of high income people that drive the growth of the beauty industry and specifically Electrology.
There's little confusion here about the difference between temporary laser hair removal and permanent hair removal through Electrolysis. The LGBTQ community here is strong and they always pick Electrolysis over laser because it works every time. It's also the only FDA approved method of permanent hair removal whereas laser treatments are not.
If the northern part of California appeals to you with its more moderate climate and subtle seasonal changes, there couldn't be a better, more opportunistic part of the country to set up practice as an Electrologist.
HOW TO BECOME A LICENSED ELECTROLOGIST
Becoming an Electrologist is easier than you might think. The California Electrology curriculum is a short 600 clock hour program where close to half is an online theory module. Only 328 hours of in-school time is needed and that can be completed full or part time with up to 12 months to finish.
Soon after graduating, you'll be prepared to sit for your state licensing exam. Exam dates are every 6 to 7 weeks and the day you pass, you are handed your license. Electrology is a pathway to a very rewarding career where you help clients permanently remove unwanted hair.
With every treatment, they're closer to reaching their goal of being hair free and you're closer to getting referrals and building your practice.
If you think this is the career for you, let us know. We'll put you in touch with an Electrology School near you.