Santa Barbara County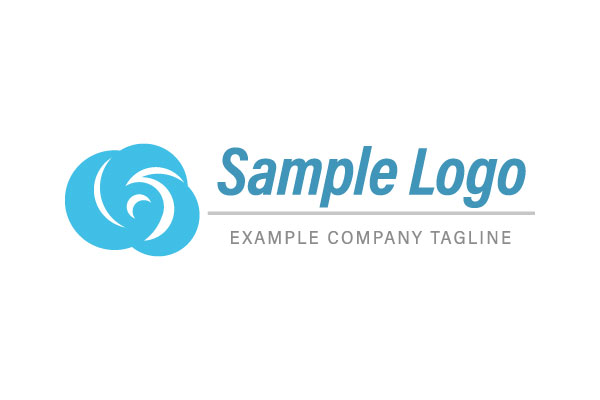 Becoming An Electrologist In Santa Barbara County, California
Tucked between the Santa Ynez Mountains and the Pacific Ocean, Santa Barbara features the best of both worlds when it comes to outdoor adventure and urban living. Water lovers enjoy the beaches and hikers have endless trails in the Los Padres National Forest, virtually at their doorstep. Fine dining, world-class wineries, spas, botanical gardens, and the beautiful Mediterranean-style architecture of the city, all contribute to why people choose Santa Barbara as their home or a favorite destination for weekend getaways.
The county has a good mix of residential housing across the entire economic spectrum, from Oprah's 50 million dollar digs to affordable rental accommodations. With a population that is both health and ecology minded, you have a business setting within which to develop an Electrology practice. Note: A quick Google search found one clinic that offers Electrolysis. With the 2020 population count for this county at approximately 447,218, this is an underserved market!
If you're going to pick a profession, pick one where you have an opportunity to dominate the market and Santa Barbara County is a number one choice.
How To Become A Licensed Electrologist
To start, you can complete the electrology curriculum, for a license in California, in anywhere from 5 to 12 months, part or full time. Licensing exams are offered every 6 to 7 weeks and the day you pass, you're handed your Electrology license that day so you can begin working 24 hours later.
Setting up an Electrology practice is very inexpensive. Including the cost of your education, your epilator, a treatment bed and stool, a sterilizer and some miscellaneous supplies, you can capitalize your business for under 17,000!
There are few legitimate business opportunities that cost so little to establish. And when you consider that the cost of setting up can be less if you lease space within a spa, medi-spa, in a salon or in a doctor's office, where some of what you need may already be in place, example, a stool and treatment bed, you can be working full time sooner than you think.
Many graduates will start their practices within a business primarily because there are existing clients already in place for the services that business offers. And this setup can be a win-win for the Electrologist and the host business. Rent paid by the Electrologist offsets some of the carrying costs for the host business while the Electrologist saves on promotion and advertising. This is a tried and true way to "fast start" your professional practice and gain the income you're looking for while having the freedom to set your own hours.
Are you ready to change your life? Send us a message and we'll put you in contact with an Electrology school near you.