Types of Hair Removal Procedures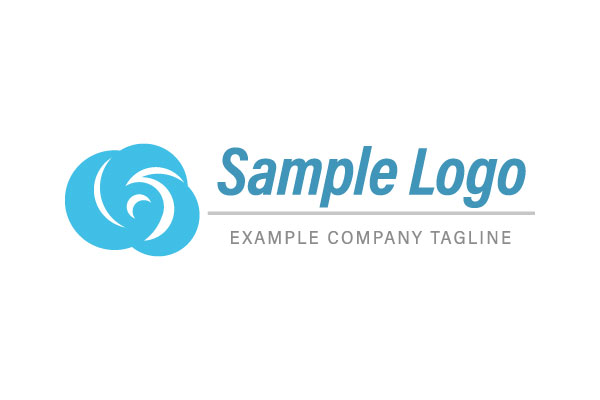 Posted: March 9th, 2021
There are multiple ways to remove hair from your body. The most common techniques you will hear about are shaving and waxing, but there are so many ways to remove body hair, each with their own level of effectiveness.
In this article, we will discuss the different types of hair removal procedures available and how effective they are.
Shaving
Of course, shaving is the most popular option for hair removal. It is something we all learn how to do. Whether it is to shave our legs or face, once we hit our teenage years, shaving becomes a normal part of our life.
There are several upsides to shaving: it's quick and it's easy. You have tons of options when it comes to types of razors and shaving creams, all within every price point.
The downside to shaving? It only lasts a couple of days before it is time to shave again. You can cut yourself, you can get razor burn… teaching us that the easiest option isn't always the best option.
depilatory creams
We've all seen the commercials for popular hair removal creams. They are a pain free and inexpensive way to remove hair from your body, with longer effects than shaving. Depilatory creams are great for removing large areas a hair, like your legs, but also help to get in harder to reach areas, like under arms and bikini lines.
One of the biggest downsides of depilatory creams is they can cause an allergic reaction on your skin. It is always recommended to test a patch of skin at least 24 hours prior to applying the cream to ensure you don't have an adverse reaction. If you have never tried using hair removal creams, it's definitely not something to try at the last minute!
hot waxing
Waxing is definitely one of the most popular forms of hair removal available. There are many at home kits that can be purchased at drug and retailer stores. There are also thousands of salons in California and across the U.S. that offer body waxing services.
The biggest upside to hot waxing is longevity. Depending on the individual, waxing can last anywhere from 2-4 weeks. While it doesn't remove the hair from the root, the hot wax helps to open your pores, which allows the wax to grip more of the hair.
However, waxing isn't for everyone. Probably the most obvious downside to hot wax is it can be painful. Not everyone is ready to handle the discomfort that is sometimes associated with waxing. Another potential side effect is ingrown hairs. Waxing can also become expensive to maintain if you go to an esthetician, rather than doing it on your own.
laser
Laser Hair Removal is possibly a more fashionable type of hair removal. While definitely one of the most expensive options on this list, it also lasts longer than shaving, waxing or creams. However, there is a common misconception that laser hair removal is permanent.
Laser hair removal can last for several weeks, however, it is not permanent. It's also an expensive procedure, costing several hundred dollars per session. There are not typically any major side effects to laser hair removal, some people can experience skin irritation, redness and swelling after the procedure.
electrolysis
Electrolysis hair removal may not be the most common type of hair removal treatment, on this list, but is absolutely the most effective. Electrolysis is the only FDA approved method of permanent hair removal and is the only method of permanent hair removal recognized by the American Medical Association. It does require multiple treatments, especially for larger areas of the body, but once the hair is gone, it's gone forever!
Interested in Becoming an Electrologist?
Electrology is one of the fastest growing job in the cosmetic industry. Not only can you receive your license in under one year, you can work for yourself, making anywhere from $60-$120 per session. Contact us learn more about the Electrology Licensing Program in California and we'll have a school representative reach out to you.